Repair service with full product knowledge and by specialists
Disturbances with the product can occur even with the most accurate development, manufacturing and careful use by the customer. In this case, it is important to have a well-trained and equipped high-quality service.
As a member of the GMC-Instruments group, we are a leading service provider for instruments, systems for measuring, control- and automation technology. We benefit from frequent communication with our experienced employees in the development and manufacturing, thanks to the proximity of our locations. We ensure bundled knowledge in Nürnberg, thanks to the proximity of the locations for Development, Production and Service.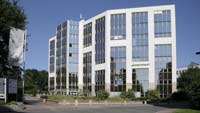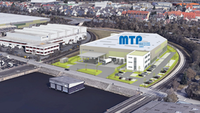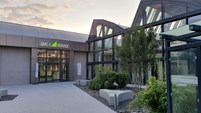 The acquired expertise can be implemented immediately at the workplace during the repairing. This helps to work more efficiently, faster and with better quality. If you need repairs, our specialist staff can support you immediately with a repair or a cost estimate.
We repair until the component level. Just changing components is an exception for us. After your approval of the cost-estimate, we will repair by using just original replacement parts.
GMC-I Service GmbH is member of  Kundendienst-Verband Deutschland e.V. (KVD).
The following article about us has been published in the member magazine SERVICETODAY - Download here
Our technical support
It is not always necessary to repair, often a technical support by phone is sufficient
We are offering you service-specialists who are familiar with the repair of our products
Just one call: Our technical support is happy to answer your questions
Our workshop repair
Our services are charged according to time spent and material used
Each repaired device is accompanied by a repair report. So you always keep the overview!
We would also be happy to advise you on repairs for your test equipment. 
Contact: Tel.: +49 911 817718-0 / E-Mail: service@gossenmetrawatt.com